Multiplex Manufacturing continues to diversify to offer our customers – including outsourcing and subcontracting firms – even more services and capabilities.
---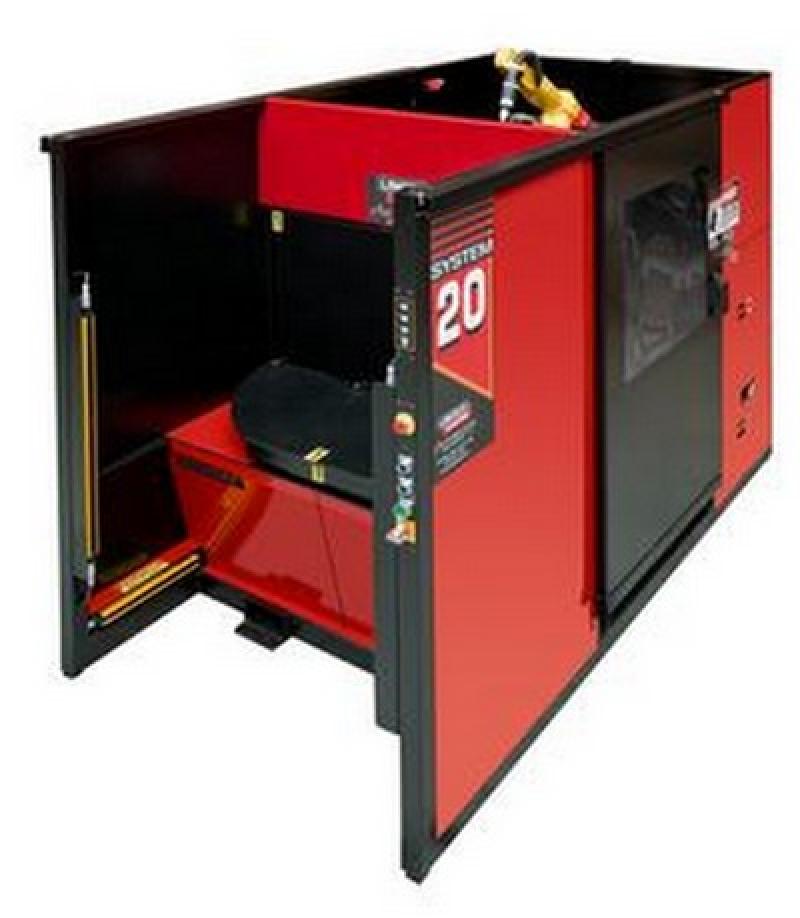 Mulitplex Manufacturing uses a Lincoln Electric System 20 robotic welding cell. The robot is a Fanuc Arcmate 100i coupled with an ABICOR torch and integrated to a Lincoln Electric Powerwave R350 welding supply.
Also available is an STT Powerwave module for arc control when welding thin sheet.
A full complement of different wires are available depending on your welding needs.
The multi-process R350 can handle GMAW (MIG), pulsed MIG and flux-cored (FCAW) processes, as well as GTAW DC TIG and pulsed DC TIG.
Its Waveform Control Technology® advanced process capabilities include standard pulse, as well as Pulse-on-Pulse®, Power Mode® and RapidArc®.
---
‹ Back to Production Capabilities